I Shall Be Thy Drake
Everything is Fine.
Mea Culpa.
Last night, in my reactionary haste, I wrote a rather harsh response piece to Steve Stoute's appearance on ESPN's First Take yesterday. Words like "egregious," "incompetent," and "disaster" were used.
I was upset.
Now though, in the light of day, I see the error of my ways.
I shouldn't be critiquing Steve Stoute, but helping him. Be the change you want to see in the world, yes?
Of course an organization needs someone with "magnitude and gravitas" - the words he used as he inadvertently put Mike Miller and his staff onto the street - to represent it. Knicks PR shouldn't be admonishing him; they should be standing up and applauding.
Still, Stoute is clearly in over his head, so here are some suggestions for the type of figurehead he's seeking for all of our benefit: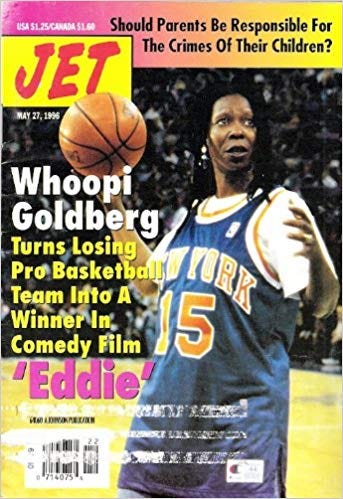 At the time I saw the film, I thought it was a documentary, and I left the theater asking my parents why the Knicks couldn't bring Eddie back into the fold.
Decades ahead of her time and without whom the Becky Hammond's of the world would have never gotten their fair shot, Eddie deserves this opportunity.
A locker room without humor, after all, is no locker room at all.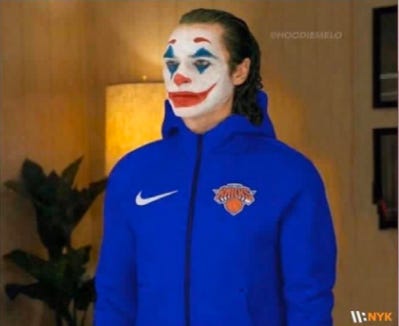 I know what you're thinking…a clown? To stop all the LOL Knicks talk? Don Draper you ain't, Macri!
Yes, It's a clown…but it's also a scary clown. Just imagine what he'd have had in store for Max Kellerman if he uttered those harsh word about James Dolan. Cut to commercial, amirite?
"Tell me how my Oscar taste"
MIC DROP.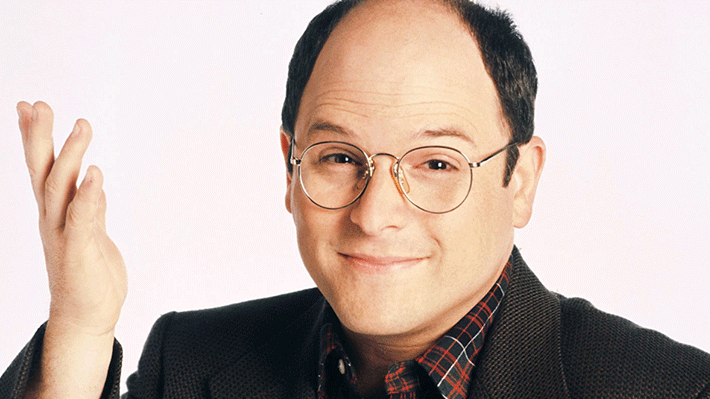 Already has experience working with a major New York pro sports franchise.
Plus, he has a foolproof philosophy that the misbegotten Knicks owner can use for free agent meetings:
"Hello Giannis. My name is James. I'm 64 years old, I sing in a blues band, and I inherited this team from my parents. Would you like to go out with me?"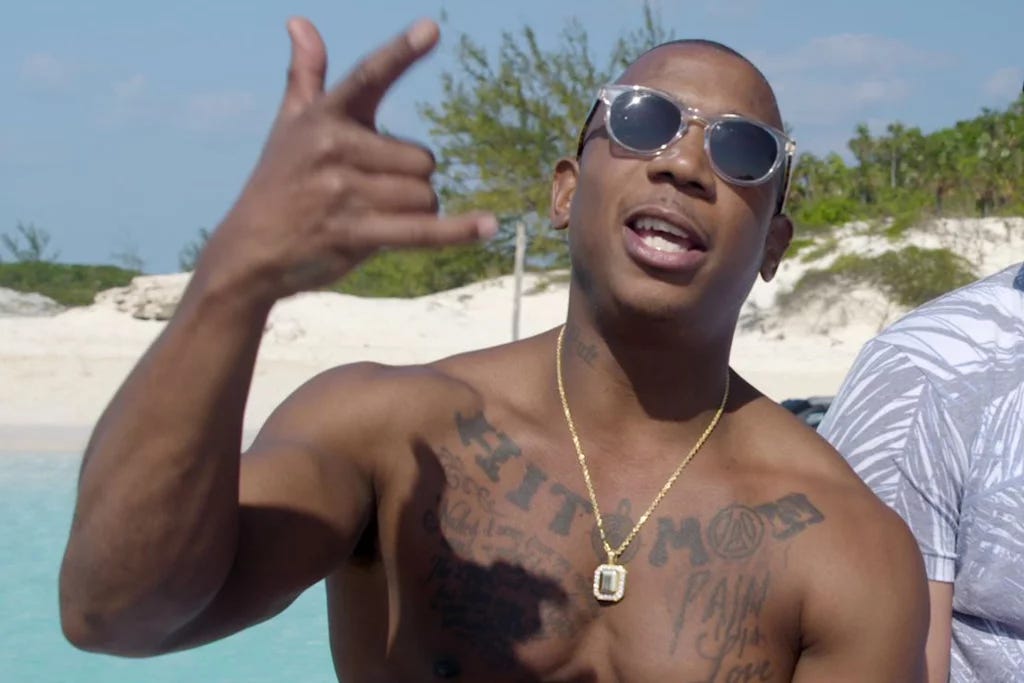 An ideal resume.
Experience with large undertakings that don't have the requite amount of planning or forethought behind them.

Undying self-confidence.

Due for a bounce back.

New York product.

"Always on time" for work.
If Biggie worked for Brooklyn, Ja can do wonders for the Knicks. And while we're at it…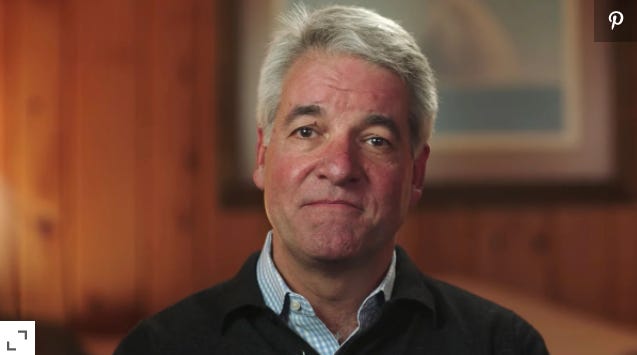 He'll do anything to get this franchise back on the right track.
Anything.
And finally…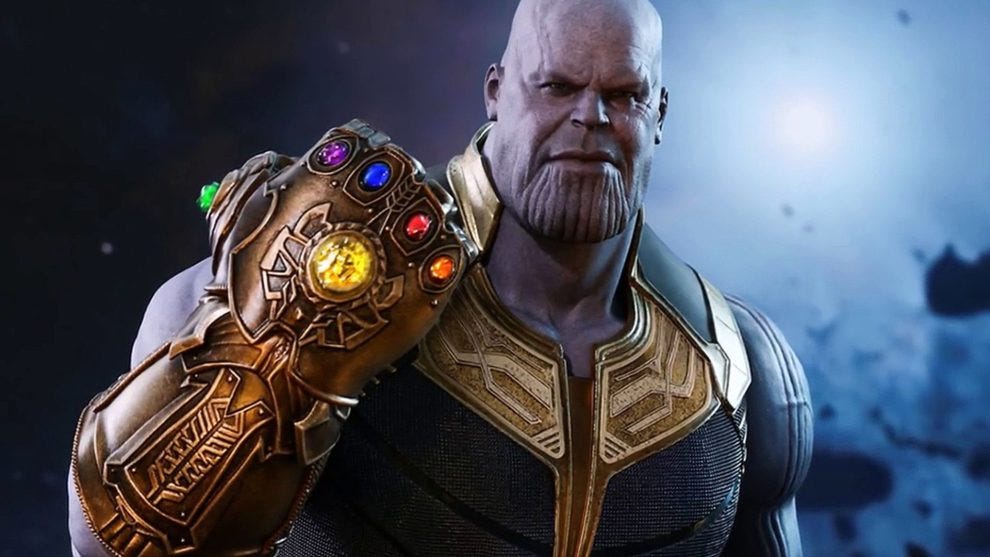 He can't snap us into having a competent roster, but can turn the other 29 NBA teams into dust with a flick of his fingers.
Last place doesn't sound so bad when it's also first.
(scene)
—deep breaths—
This newsletter doesn't usually double as a theater for the absurd, but I honestly didn't know how else to start off today. It was the only appropriate response in my mind to the "you can't write this stuff" happenings of yesterday.
Every job has one thing that you absolutely cannot do. For example, I'm a teacher. No matter how poorly my lesson goes, if a child doesn't leave my room having been impaled with a pencil, I've done the bare minimum for the day.
Yesterday, Steve Stoute went on First Take and fans everywhere got sent to the hospital.
I saw a few people say on Twitter that he was "thrown off" by the "unfair" questions about basketball operations that Max Kellerman was lobbing his way.
Excuse me? Have you ever watched that program? What exactly did you think was going to happen?
The fact that Steve Stoute wasn't savvy enough to respond to those questions with something better is absurd. As in:
"Max, these are great questions, but they're basketball questions, and they can – and will – be answered by basketball people. The very best basketball people, and that's part of what I'm going to help James Dolan and his team do: find and hire the very best in the business. And some of those people may already be working in the Garden. We have a head coach, for instance, who has gone .500 in his last 12 games. And that's part of what we're going to do…identify progress as it's happening and capitalize on it, but also identify what is and isn't sustainable, what the ceiling is, and what adjustments we need to make to raise that ceiling to the highest level possible. New York fas deserve nothing less."
See? That's it. That was my stream of consciousness as the LIRR PA system by blaring in my ear about transferring at Jamaica. I'm a goddamn Math teacher who makes in one year what Stoute probably made last month, and you're really going to tell me he wasn't capable of coming up with something like that?
The excuse that he wasn't prepared is like if I had to cover a US History class and a child's question about how many states there are was met with a blank stare from me. Please…you're a professional.
Drake? Drake? Really??? This is what we're doing now? Invoking the name of a famous fan of the defending champs who didn't have a blessed thing to their success?
Brad Pitt just won an Oscar, so I think it's fitting to end this rant by invoking a movie he should have won for two decades ago:
The first rule of rebranding is that you don't talk about rebranding. Stay the hell off the television.
One last thought: a Knicks fan tweeted at me this morning that as fans, we shouldn't be harsh towards those trying to help, because if we do so, we're just feeding into the media's desire for the franchise to continue to flounder.
I'm sorry, but no. Just…no.
It would be lovely if we lived in a world where participation trophies were awarded through adulthood and consequences didn't exist for our failures. But that world doesn't exist, and thus as sports fans, it's on us to hold accountable those tasked with helping guide our respective teams.
I've been waiting 20 years for this team to be good. Twenty years. Their efforts to better themselves are often misguided and sometimes outright detrimental, but yesterday, in many ways, was a new low - not in it's impact or the egregiousness of the act itself, but by the unforced nature of it all.
Worst of all, the shrapnel has already affected the team:
I originally had "Fire Stout today" here in the first draft of this letter…but I can't go that far.
I've never called for the outright dismissal of any person from their job, and won't start today. True, he has more than enough other business interests that a dismissal wouldn't impact his livelihood one bit. If prior MSG contracts are any guide, he might have even had a nice golden parachute waiting for him.
But I don't have it in me. Instead, I'm going to hope that this is a lessen learned - not just for him, but the man/men/team/whatever that hired him as well.
That this individual put himself in a position that he was so clearly ill-equipped to handle, and that he did so on his own volition, is utterly inexcusable. The entire interview - not just the coach mishap, or the Drake stuff - the entire thing was useless at best and detrimental at worst.
Stop putting lipstick on the pig and clean up the damn sty.
Please.
---
Player Spotlight
Quick one today…

Sometimes it takes PredictionStrike a while to catch up to what a player is doing after a lengthy absence, and that seems to be the case with Reggie Bullock.
He's trading at only $0.50 despite starting and getting a lot of shots up on the regular. After a rough start (31 percent from deep over his first nine games) he's rebounded nicely (35 percent over his last 11).
It doesn't seem like Mike Miller is in any rush to sit the vets anytime soon.
Get him cheap while you can.